We create growth
Black Flag Team
We have years of operational and strategic experience in building and expanding online marketing channels, teams & structures.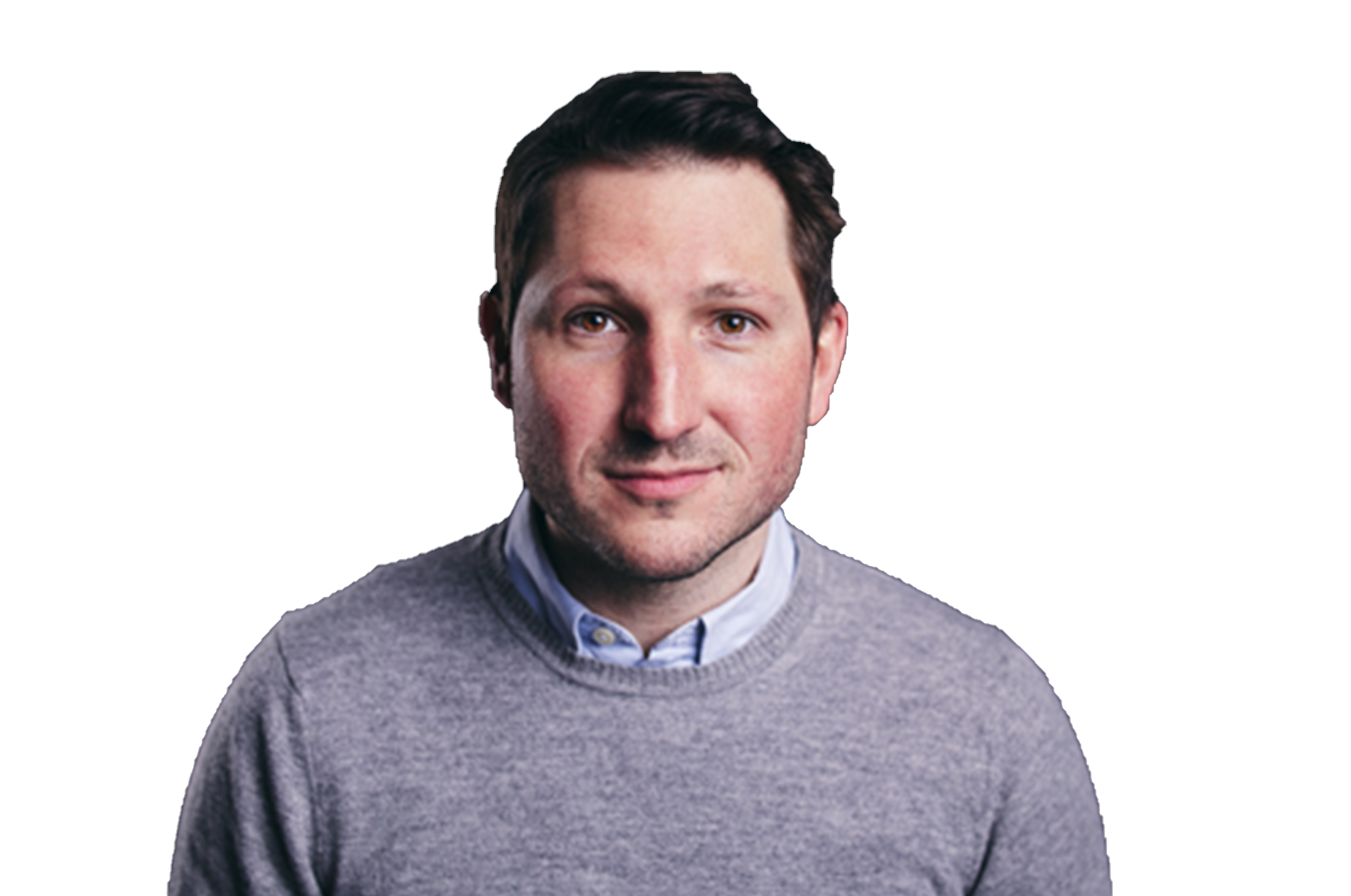 André Patrzek
FOUNDER & CEO
My ambition: drive customer growth, scale business models and build love brands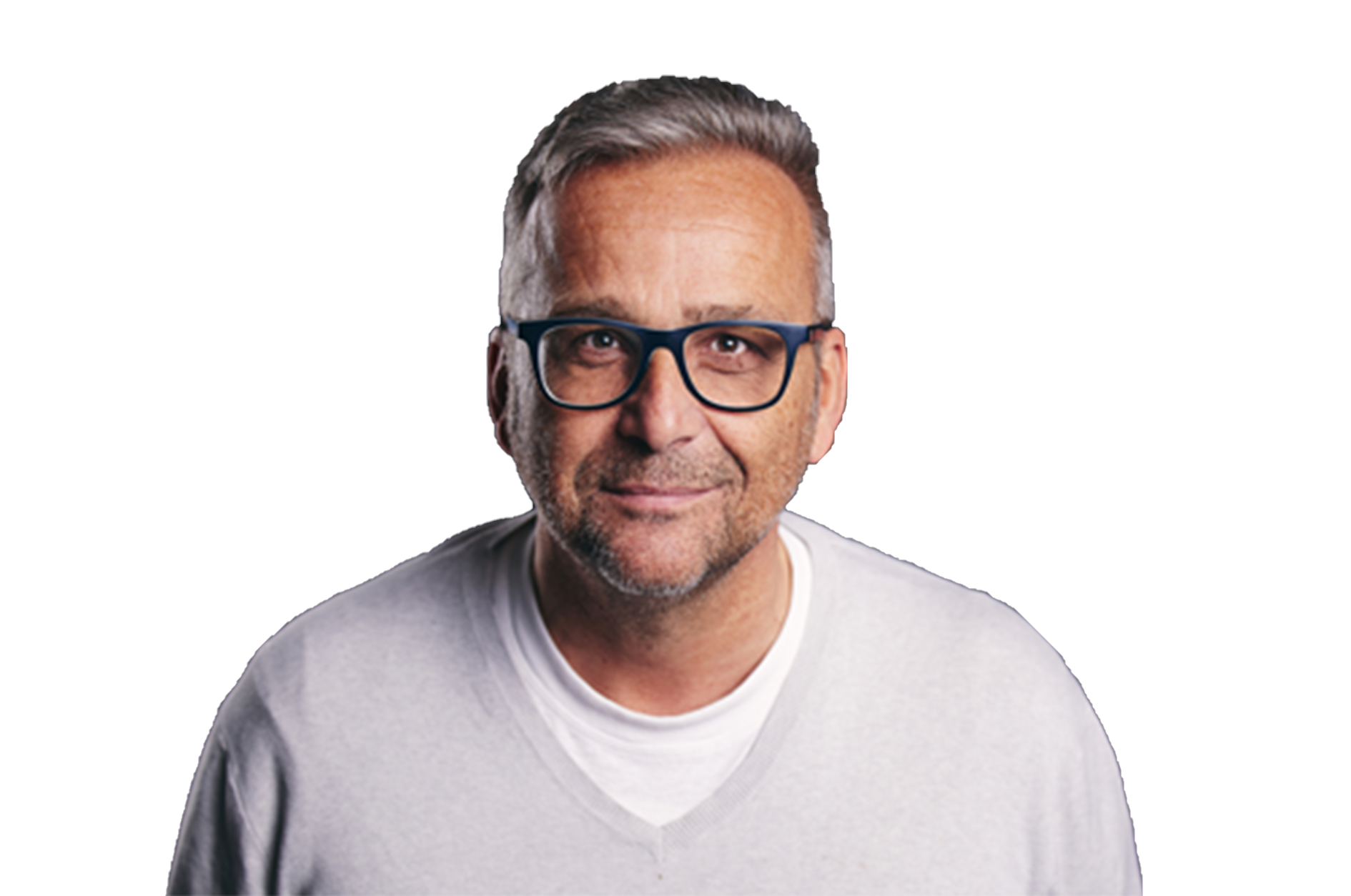 Christian Schuster
CFO
Christian is our numbers guy and brings 30 years of experience in the media, agency and TV industry to the table.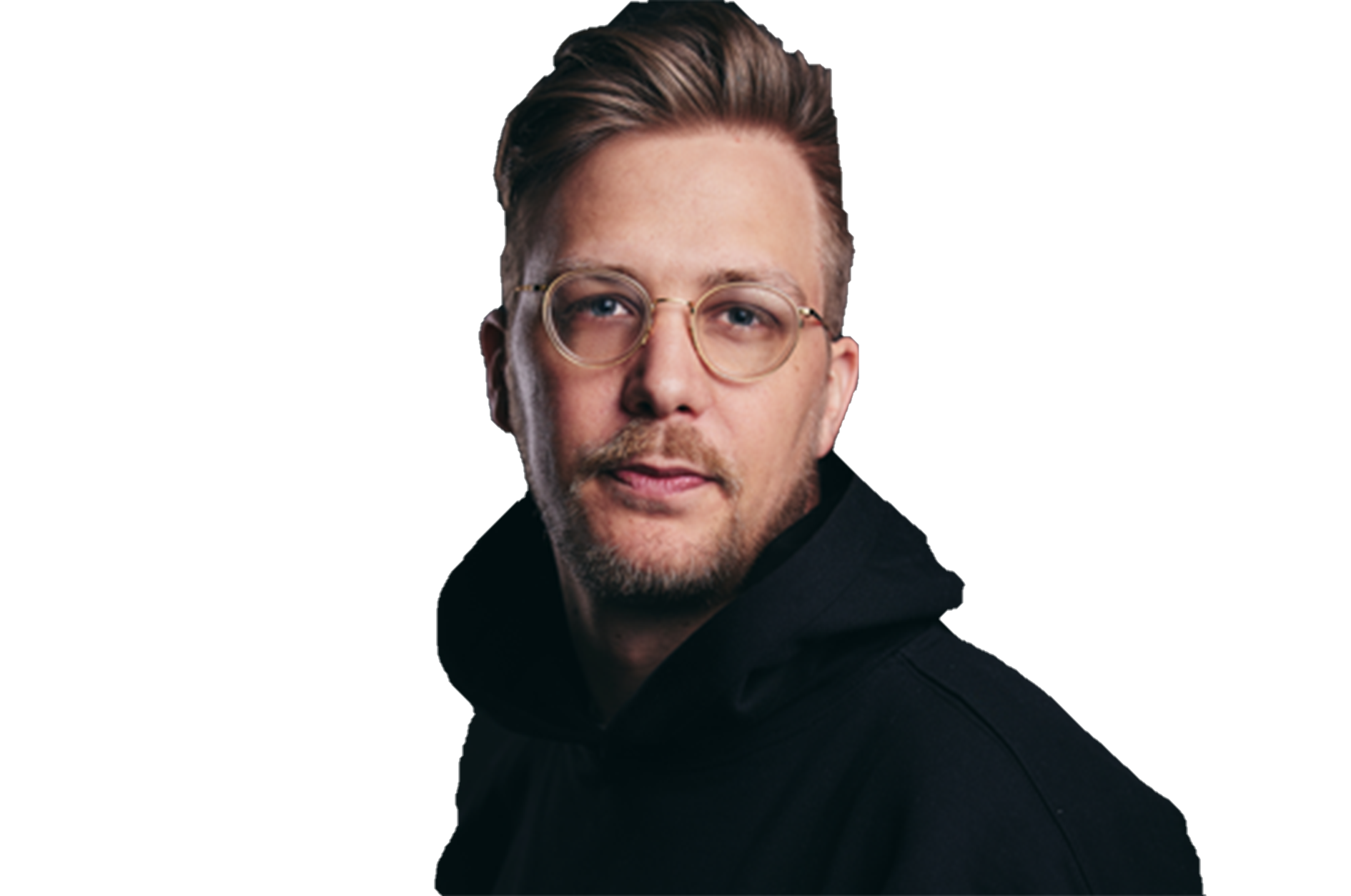 Maximilian Anzile
FOUNDER
As founder of Black Flag Agency, Max provides all-around support on all creative topics.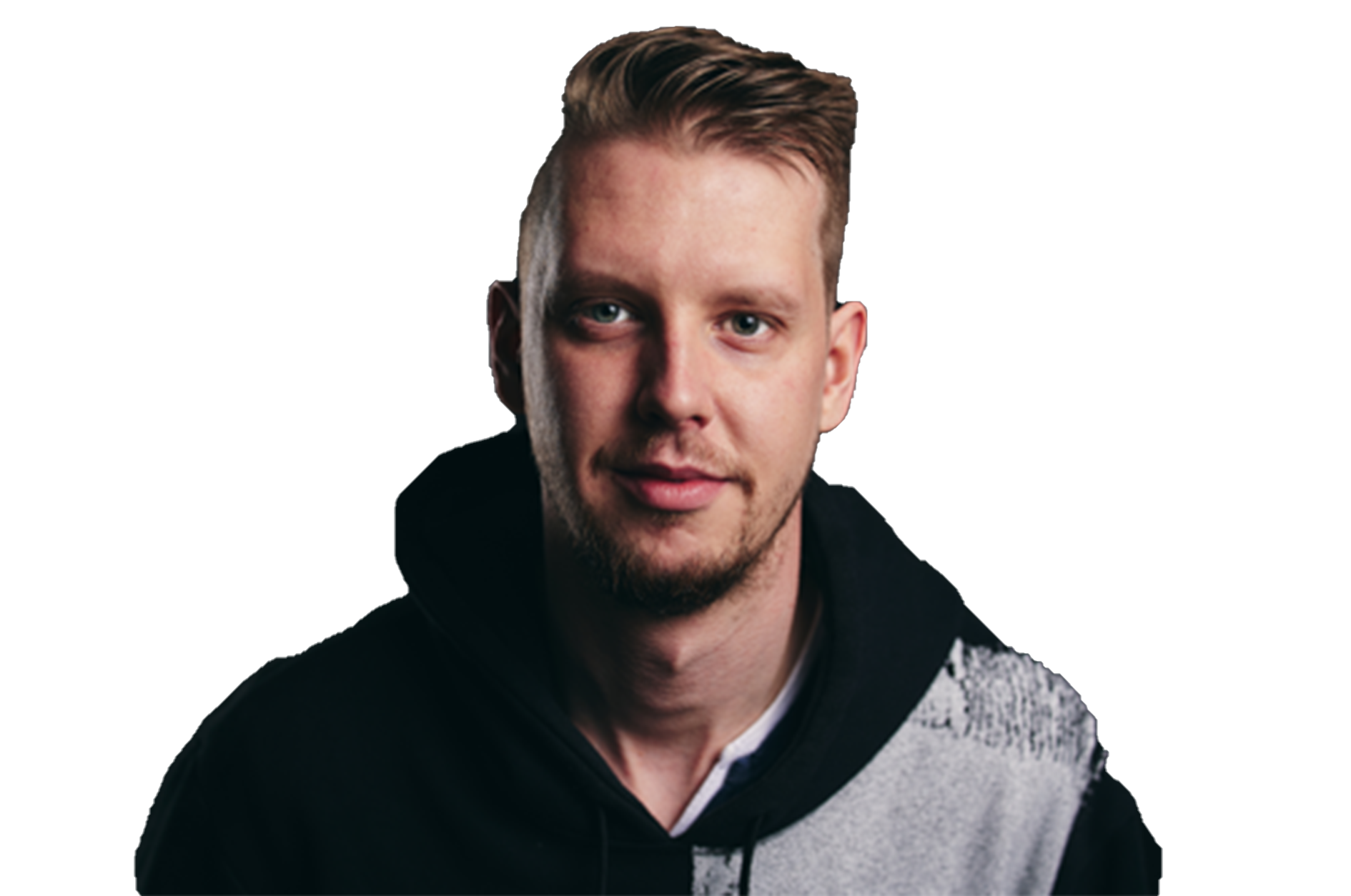 Robin Paul
MANAGER PAID Ads MARKETING
When it comes to Facebook, Instagram, Pinterest or TikTok ads, Robin is your go-to guy.
Anna Eichberger
Managerin Performance Marketing
Anna is our search engine expert (optimization & advertising) and specializes in paid search & social ads.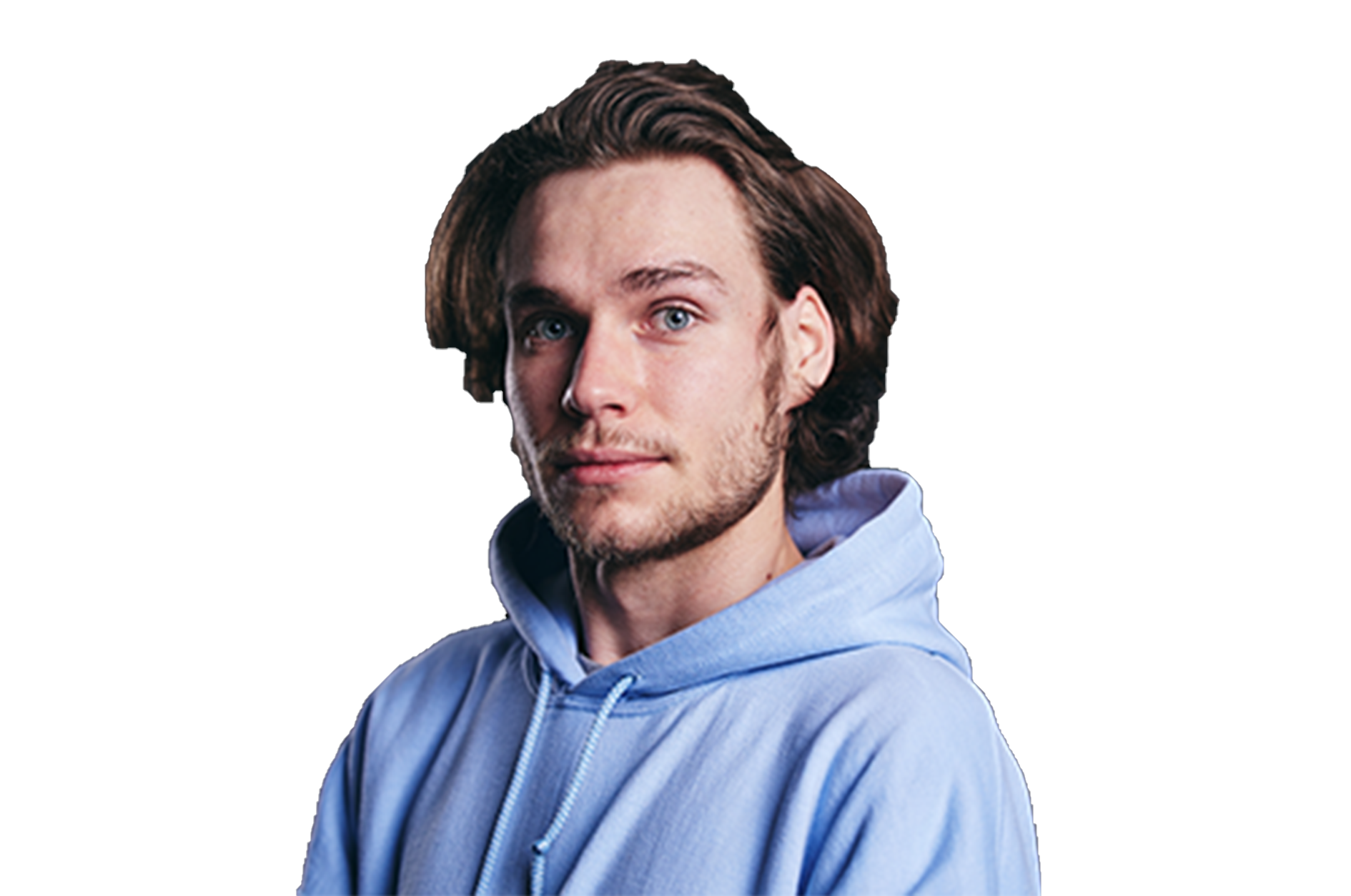 Tamino Wildner
CREATIVE EDITOR
Ads, videos & clips are the professional playground of Tamino, our professional for shooting & editing.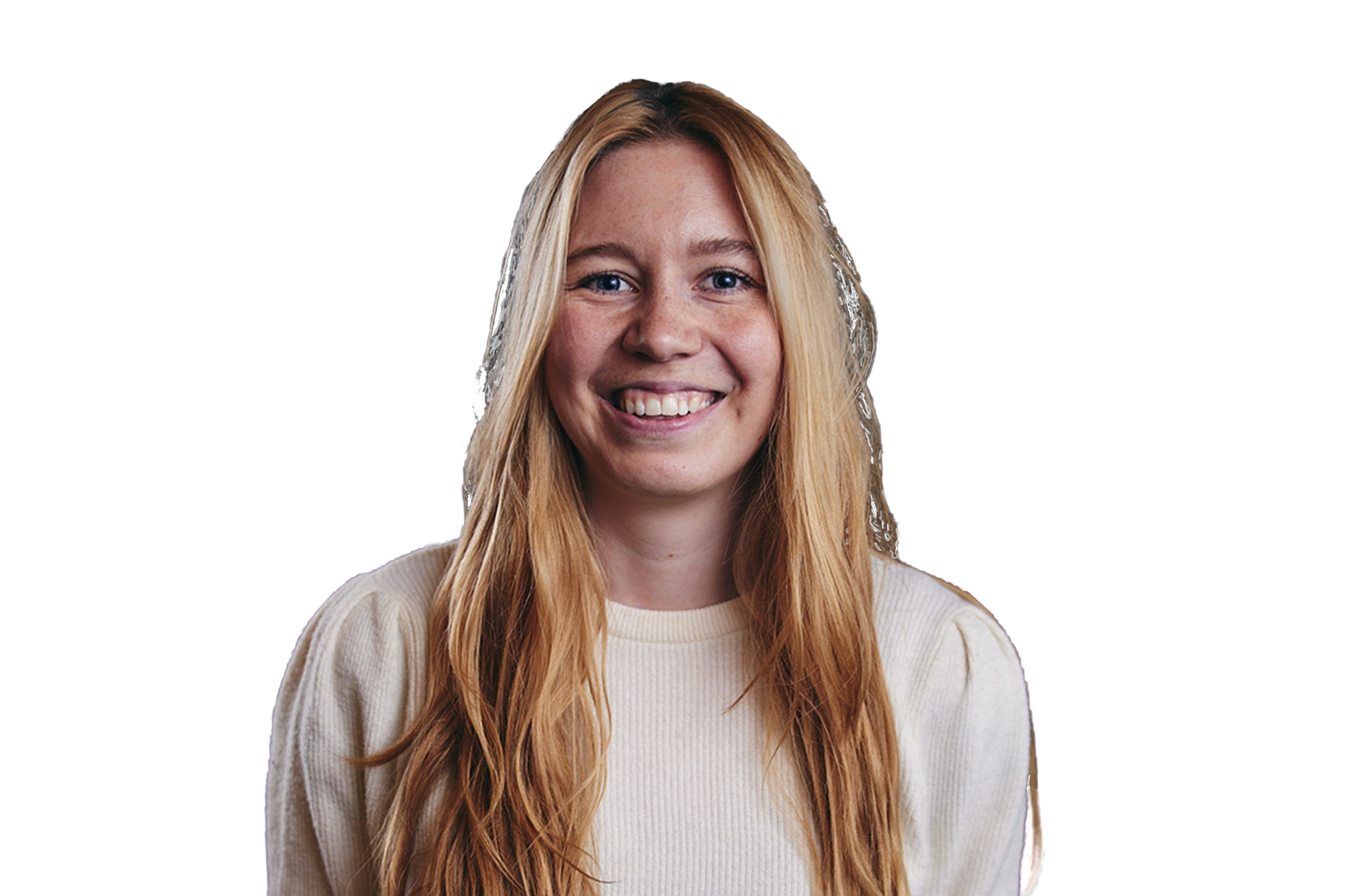 Alina
Managerin Online Marketing Communications
From corporate communications to ad copies, Alina is responsible for communications at Black Flag.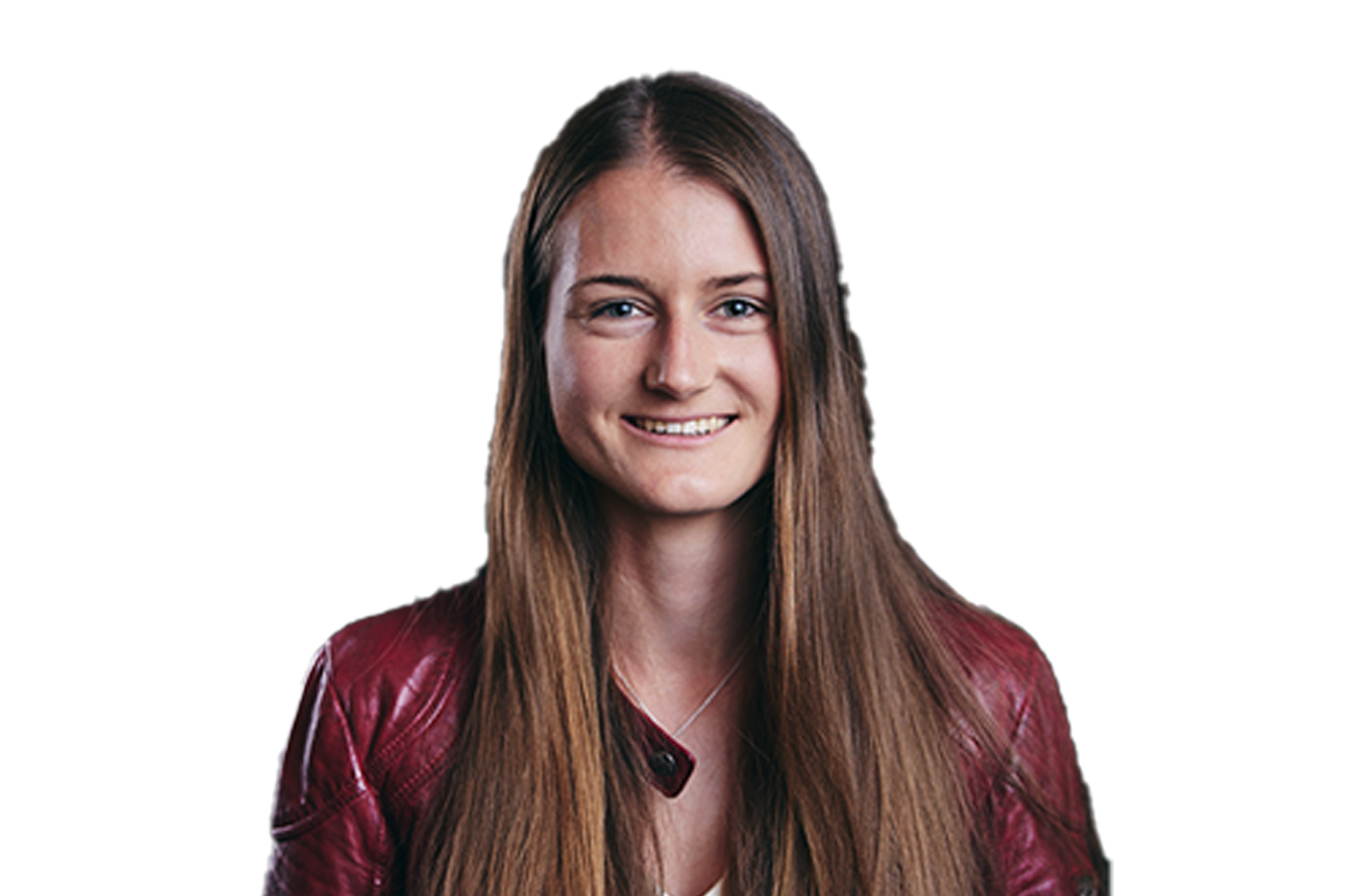 Anna Parzefall
Performance Marketing Intern
In Black Flag everyday Anna gets comprehensive insights into the basic elements of online marketing.

Tino Neufischer
Senior Art Director
BLACK FLAG AGENCY – Performance MARKETING
For the performance of our customers
We work with and for successful companies of different sizes and setups.
From global brands to regional mid-sized companies, young start-ups and ambitious scale-ups.