Performance Marketing
Cases
Performance Marketing Use Cases for our customers.
We always give 100% for our customers. In the individual cases of our customers, we bring our knowledge to create the right setup for each goal.
Throughout more than 10 years in performance marketing, our broad-based team has acquired a lot of expertise and supports our clients from briefings to creative creations to ad tests and campaign setups.
The Use Cases show fragments from our work with clients. Here we have recorded which approaches we have chosen for the different starting points and special situations. This way, we stimulate one or the other with new ideas!
We have summarized more details about our performance marketing services here. Take a look at the references of the individual customers.
SOCIAL PAID ADS
Voilà
Star menus from the best restaurants easily delivered to your home.
With our expertise in social media marketing, we worked with Voilà to tailor the campaign management to the specific ordering circumstances for the menus.
Social Ads & Google Ads
For Voilà, we use paid ads on the popular social channels and Google Ads with a performance-oriented ad setup. For example, by creating different target groups and advertising messages and testing them for the most important KPI's in performance marketing, E.g. CTR & CR.
Creatives & Shopify
The target group specific creatives for the ads are created by our graphic designers to enable holistic campaigns based on the usage behavior of the target group. We also support Voilà with analysis and recommendations for concrete measures to optimize the Shopify webshop.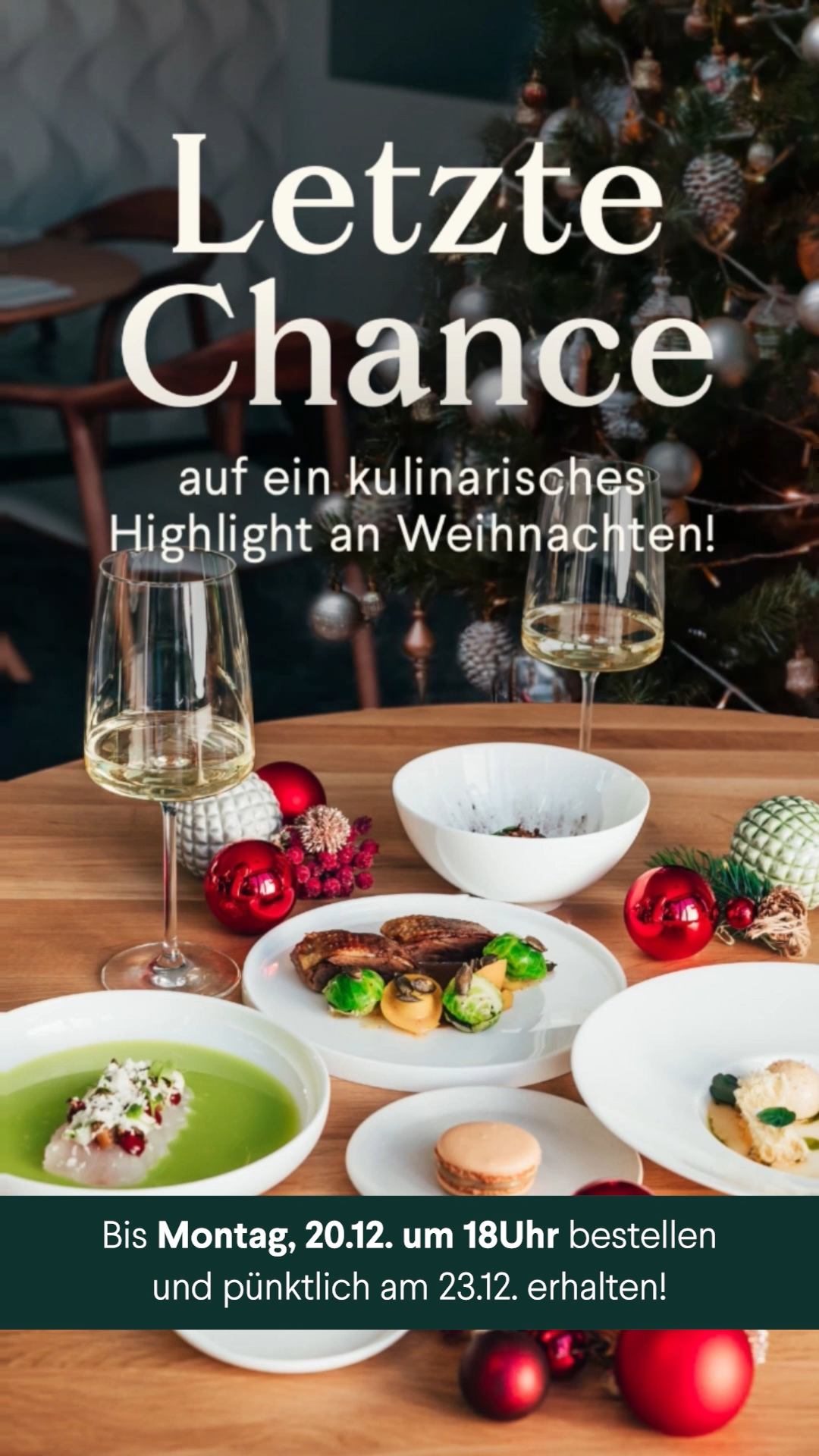 SOCIAL ADS, UGC & WEBSHOP
Rollink
The first foldable suitcase. To increase brand awareness and record sales we start with seasonal Instagram & Facebook campaigns and UGC.
Social Ads & Webshop
We design and manage promotions and campaigns via our social ad setups & the online store for holistic marketing campaigns.
Creatives incl. UGC
For Rollink we create the creatives ourselves and include UGC. For this we manage our own creator pool of mikro Influencers.
SOCIAL PAID ADS & CREATIVES
Myspring
Order medical treatment against hair loss easily online. To drive the promotion of medical products via social paid ads, we create targeted advertising materials accompanied by target group-specific landing pages. We increase brand building via detailed analyses.
Social Paid Ads for Meta
With the targeted use of a well thought-out Paid Ads setup for the social media channels Facebook and Instagram, we promote the ads for prescription products and optimize the marketing campaigns for conversions.
Creatives & landing page
Optimized for the identified target groups, we create advertising materials for all funnel steps. To build brand awareness, the focus here is on the Top of Funnel (TOF) and Prospecting. In parallel, we complete the online marketing support with well thought-out landing pages.